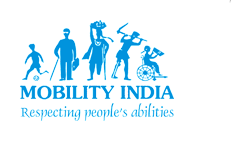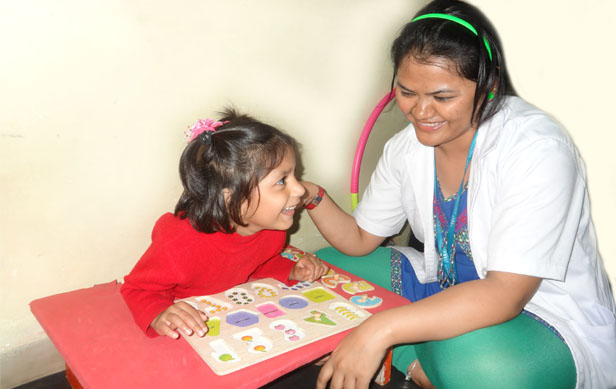 Rehabilitation and habilitation are instrumental in enabling people with limitations in functioning to remain in or return to their home or community, live independently, and participate in the day to day activities of life.
Rehabilitation therapy provision (centre and home based) – Physiotherapy and Occupational Therapy.
Occupational therapy (OT) treatment which makes the child involve both mentally and physically.
FAQ'S
Minimum donation amount is Rs 100/-
All donations will receive an e-receipt which gives tax benefits U/S 80G (50%).
Yes, if the donation is above Rs.10000
Yes, we do have our annual report.
COPYRIGHT © MOBILITY INDIA.ORG, BANGALORE, INDIA