DONATE
Mother's Day is just around the corner… But for some, Mother's Day is not about presents, flowers or handmade cards.  It's about getting access to quality health care services for themselves and also for their family members.
In the spirit of mother's day, Mobility India is organizing a one-month campaign to support mothers in need. With your gift, Mobility India will continue to provide quality services to mothers, especially their children. 
Please Join hands to make this campaign a success and bring a smile to the Mothers in need.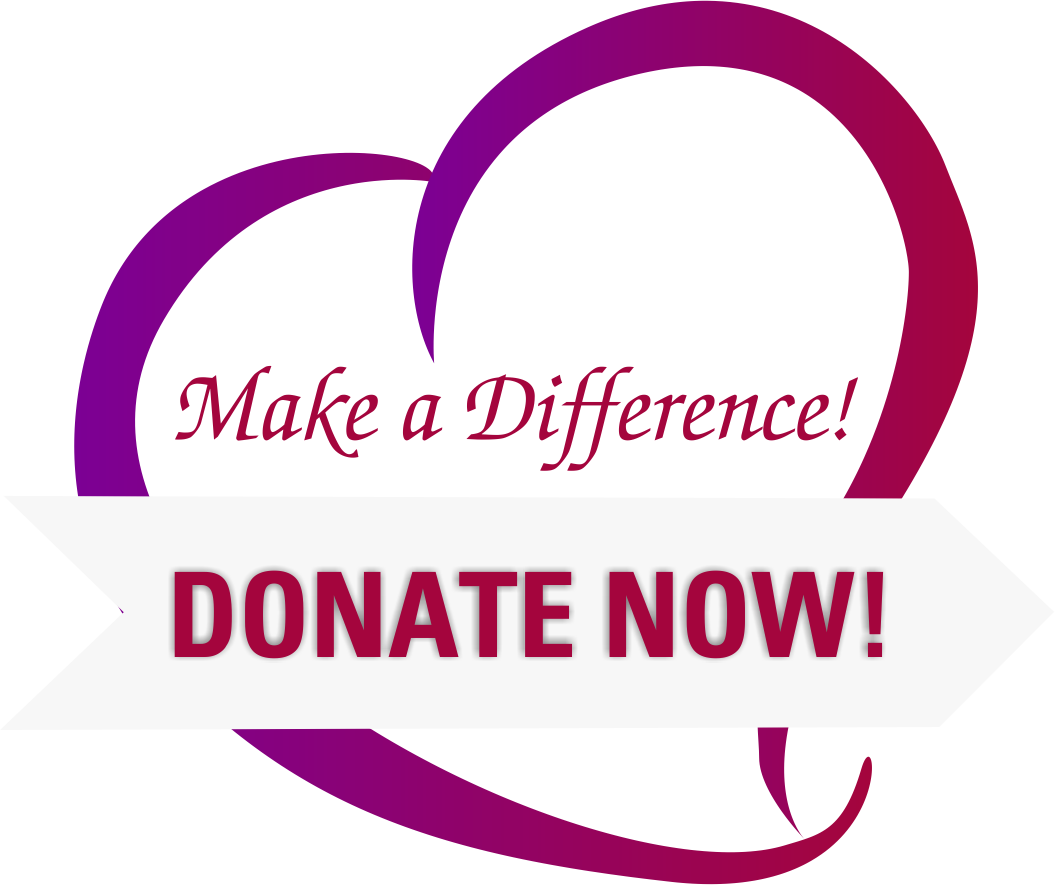 Dreams on Wheels: Story of a boy who aspires to become a Scientist

Mohammed Danish, a 11-year-old boy studies in 5th grade and aims to become a Scientist in future. His dreams are not blocked by his disability. He enjoys studying and perform well in class. However, he is diagnosed with Spinal Muscular Atrophy (SMA) which is a genetic disease affecting the part of the nervous system that controls voluntary muscle movement. Due to this, his physical condition has been affected severely, he is unable to walk and stand. He visited MI in 2011 for the first time and went through complete assessment- he was provided with bilateral Ankle-Foot Orthosis and Knee gaiters to support his mobility.
Online payment