DONATE
Mother's Day is just around the corner… But for some, Mother's Day is not about presents, flowers or handmade cards.  It's about getting access to quality health care services for themselves and also for their family members.
In the spirit of mother's day, Mobility India is organizing a one-month campaign to support mothers in need. With your gift, Mobility India will continue to provide quality services to mothers, especially their children. 
Please Join hands to make this campaign a success and bring a smile to the Mothers in need.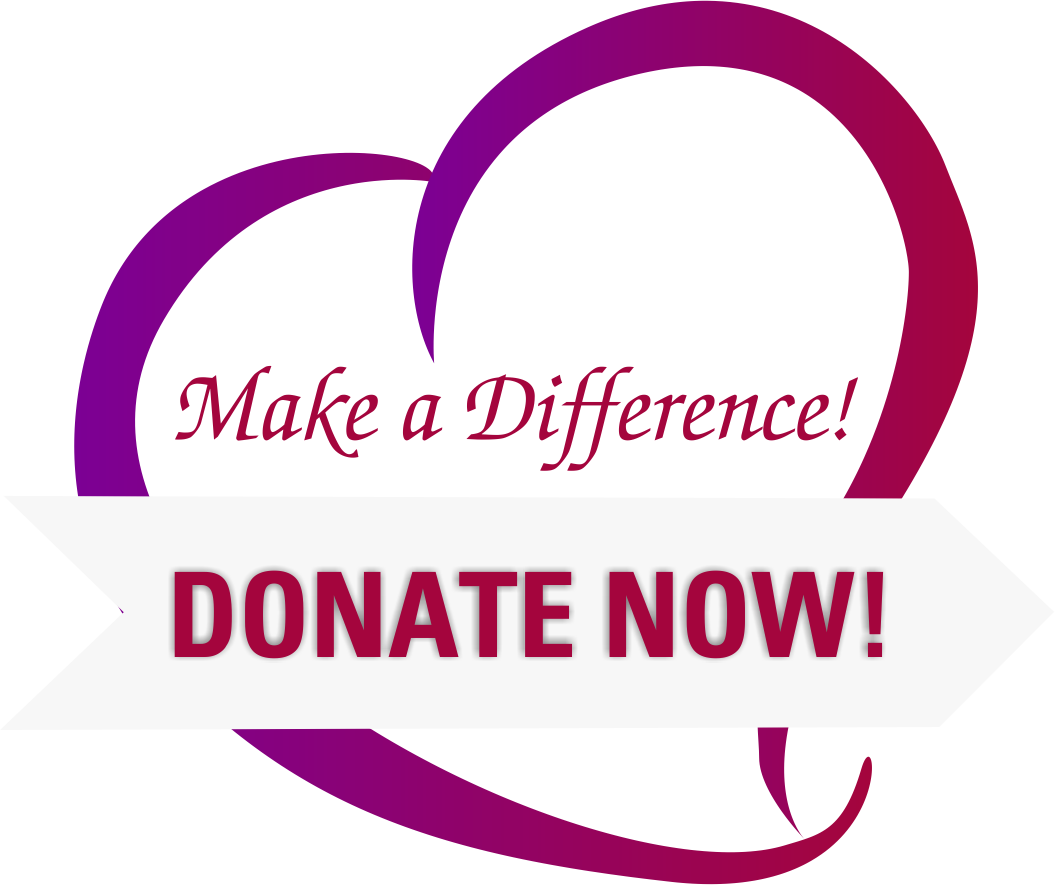 More power to Mother's like Jubedha

Jubedha Begum, a mother of 2 children is diagnosed with diabetes and was under medication. After few years, she developed an infection on her right leg due to which her leg was amputated to prevent the infection from growing.


Her husband works in a shop and she was a tailor, together they managed to run their household. However, after her leg was amputated she could no longer work to support her family. Jubedha was distraught by the fact that she could not support her family income and couldn't play with her children anymore. She felt helpless in sitting idle at home and started cultivating negative thoughts about herself.
Online payment